Industrial printer of transactional
and secure documents since 1895
Pierre Bourquin
Industrial Printer since 1895
Pierre Bourquin is a family-owned company that has been around for a hundred years and is one of the historical French leaders in the production of pre-printed material for personalization on printers.
Through its constant evolution, over the last few decades, the company has become a major player in the printing, security, personalization, routing and processing of fiduciary and sensitive documents.
To check our news, click here.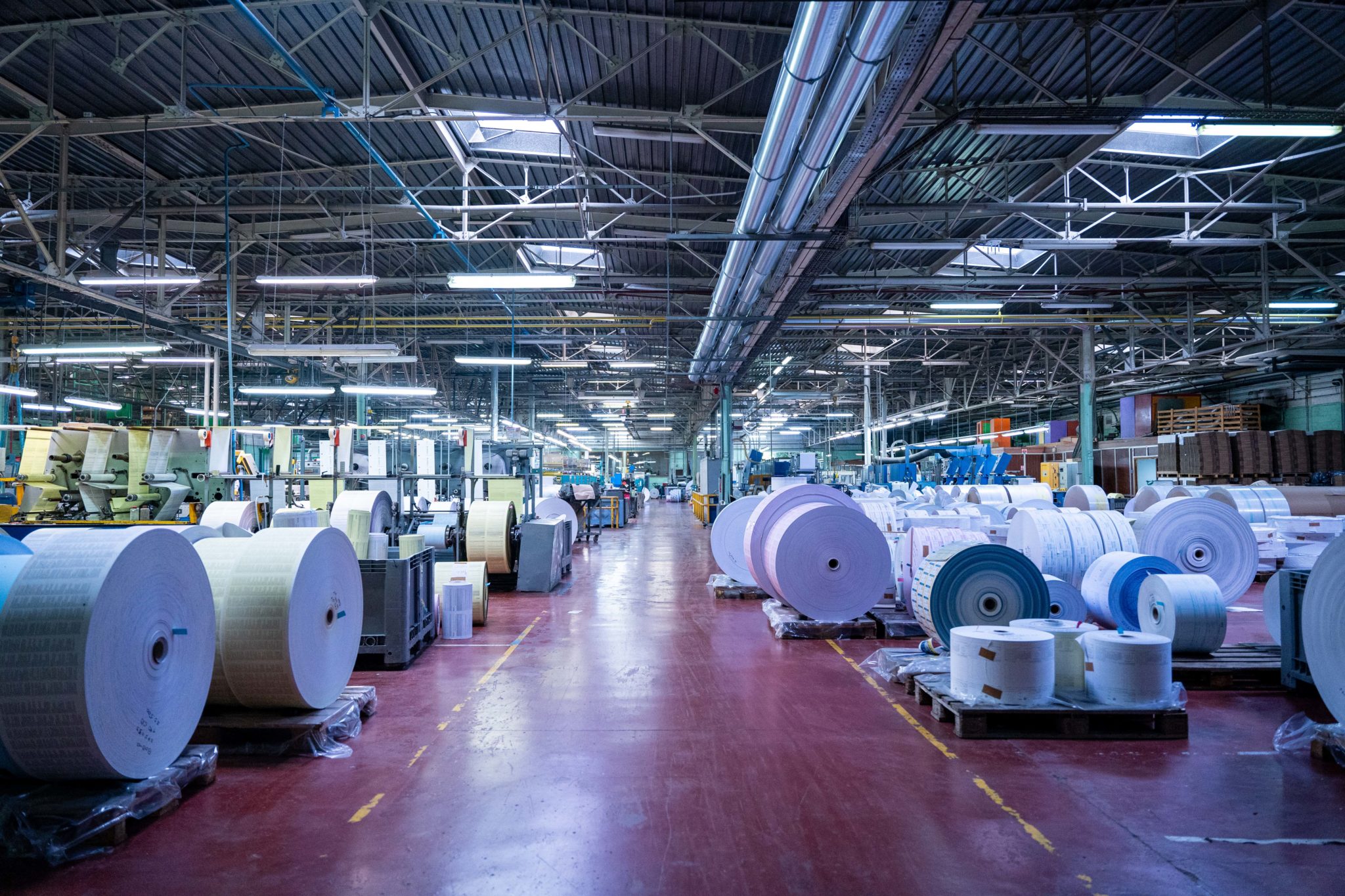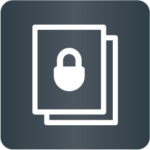 With 30 years of experience in the field of fiduciary and para-fiduciary printing, Pierre Bourquin is one of the European leaders in anti-counterfeiting and anti-forgery printing.
In fully secure environments, the company produces over 500 million sensitive documents each year for the French and International markets.
Pierre Bourquin is the industrial partner of the largest European issuers of restaurant and gift vouchers.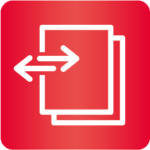 Pierre Bourquin is a major and historic national industrial player in the production of pre-printed documents used as a support for transactions and customized communication for companies: mailings, invoices, statements, delivery notes, etc.
Pierre Bourquin - The Company
85 employees
Turnover: 11 million Euros in 2021
2 production sites of 10,000 m² and 2,500 m² enclosed and secured (access controls, remote surveillance)
Annual paper tonnage: 3,500 tons
More than 60 machines dedicated to printing, securing, personalizing, finishing, routing, etc.
Certifications and labels: ISO 9001 - ISO 14298 - NF K 11-112 - FSC - PEFC - IMPRIM'VERT
Pierre Bourquin - The Company
85 employees
Turnover: 11 million Euros in 2021
2 production sites of 10,000 m² and 2,500 m² enclosed and secured (access controls, remote surveillance)
Annual paper tonnage: 3,500 tons
More than 60 machines dedicated to printing, securing, personalizing, finishing, routing, etc.
Certifications et labels : ISO 9001 – ISO 14298 – NF K 11-112 – IMPRIMVERT – PEFC – FSC